Your home is your most valuable asset and protecting it from termites should be a top priority.
Shoals Pest Control is knowledgeable in the prevention and treatment of termites in various types of new and preexisting structures. Services vary from a one time liquid treatment to a complete baiting system with a renewable contract. Below are a few indicators that termites may be present in your home:
After rainfall during the day or evening, the termites may "swarm"
Door frames, windows, and baseboards may have evidence of swarming termites present
Tunnels around the foundation, under windows or on the walls
Blistering on sheetrock

A Few Fun Facts:
• Termites damage approximately 600,000 homes in the U.S. each year.
• U.S. residents spend an estimated $5 billion annually to control termites and repair termite damage.
• A homeowner who discovers termite damage will spend an estimated average of $3,000 to repair.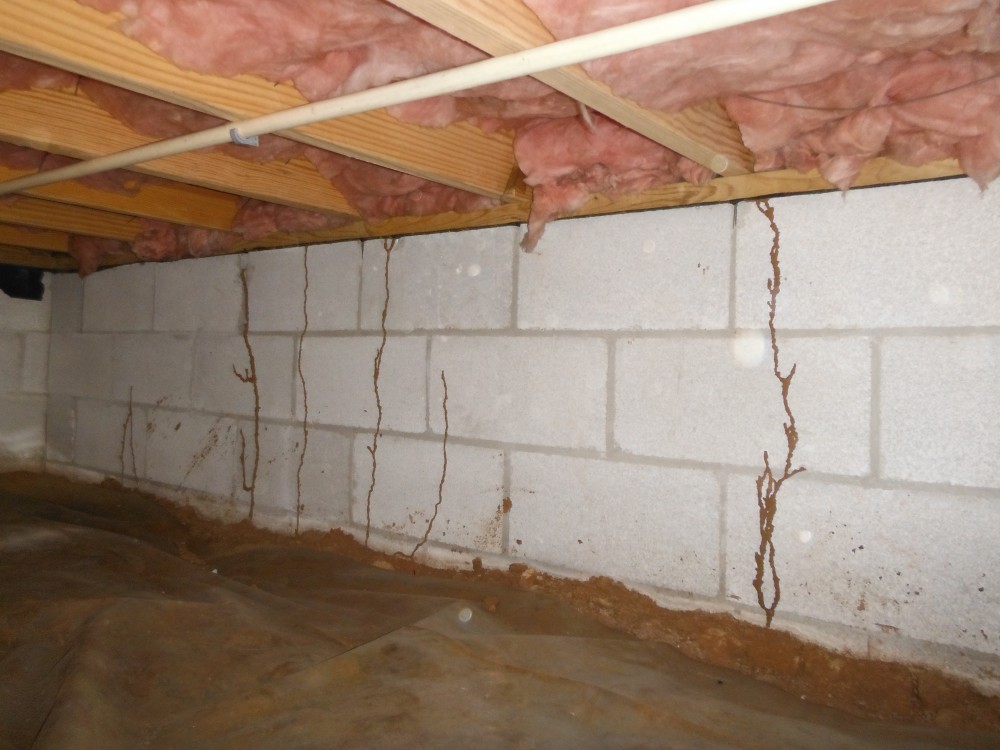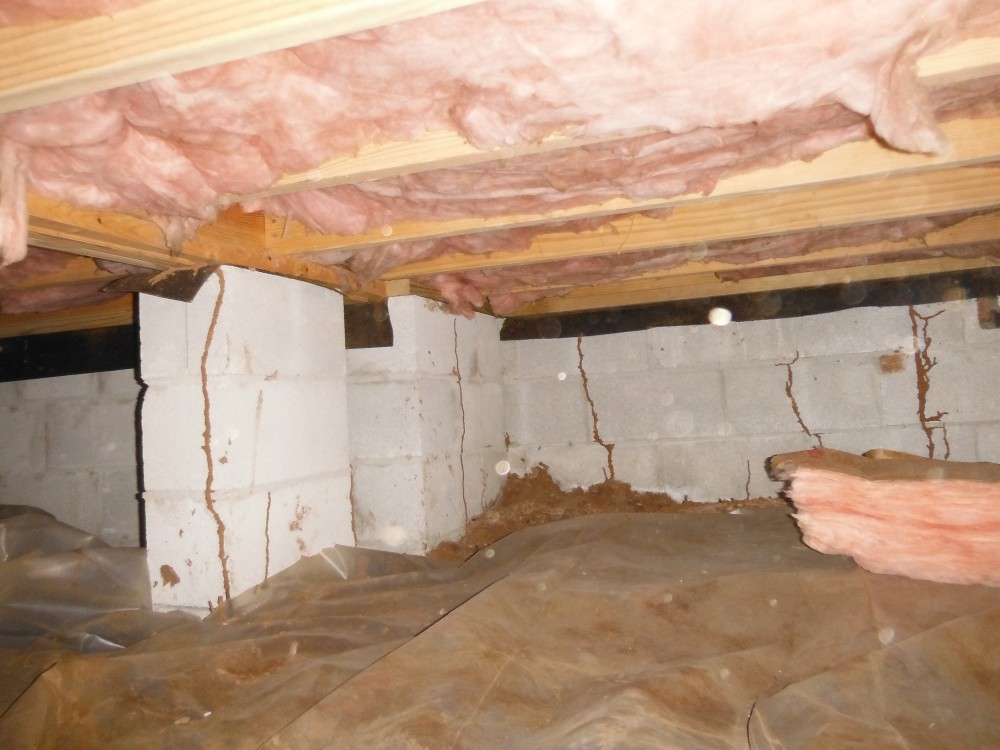 [/vc_column]
What are my termite treatment options?
Shoals Pest Control, Inc. offers two options for termite treatment, the Advance Termite Bait System or Liquid Treatment.  We offer FREE estimates for these services in order to give you the best course of treatment to fit your needs.