A house is a family's most valuable asset so protecting it from termites should be a priority. Shoals Pest Control has the right tools to help you achieve this protection. Termites can damage your house from the inside out. Below are a few indications that termites may be present:
After rainfall during the day or evening, the termites may "swarm"
Door frames, windows, and baseboards may have evidence of swarming termites present
Tunnels around the foundation, under windows or on the walls
Blistering on sheetrock
A Few Fun Facts:
Termites damage approximately 600,000 homes in the U.S. each year.
U.S. residents spend an estimated $5 billion annually to control termites and repair termite damage.
A homeowner who discovers termite damage will spend an estimated average of $3,000 to repair.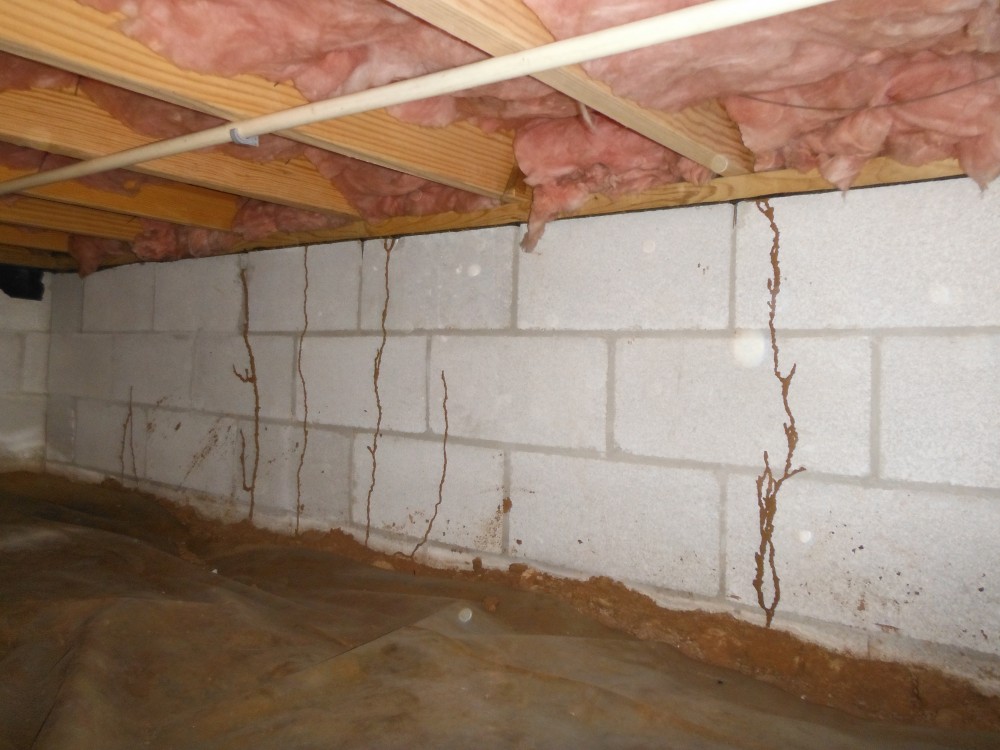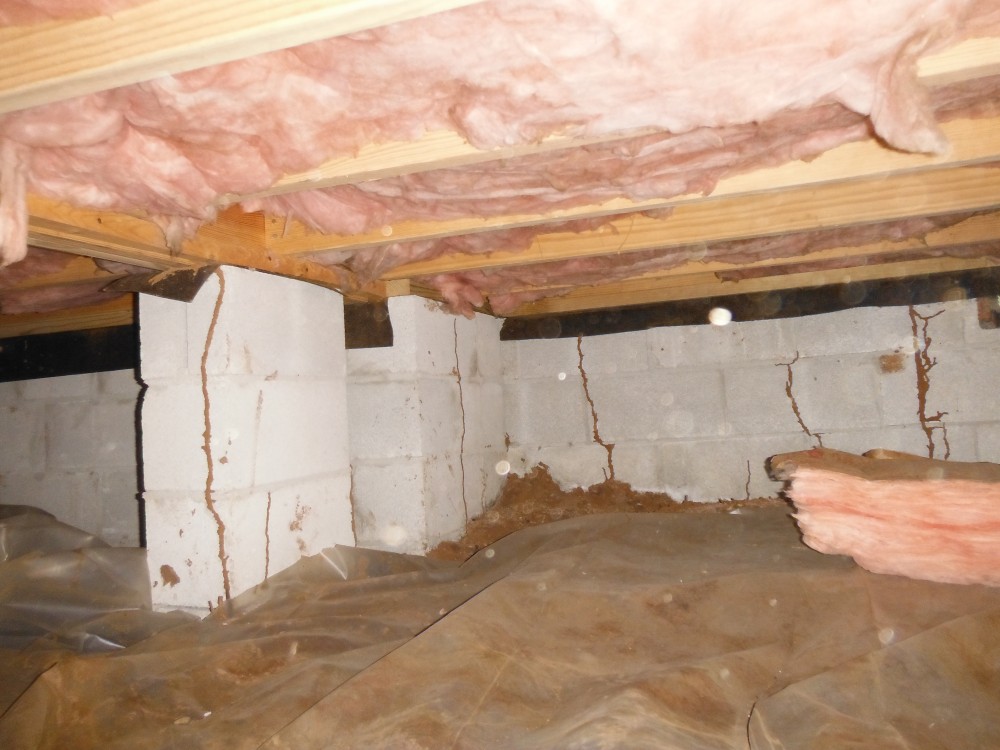 What are my termite treatment options?
Shoals Pest Control, Inc. offers two options for termite treatment, the Advance Termite Bait System or Liquid Treatment.  We offer FREE estimates for these services in order to give you the best course of treatment to fit your needs.
Liquid Treatments
Liquid Treatments are the oldest and most instantaneous for treating termites. However, liquid treatments are no longer the preferred method for long-term protection.
Treatments can take from 4-8 hours to complete
Drilling of the foundation is required for this treatment. In some cases, drilling may need to be done from inside the residence.
A trench, six inch by six inch, is required along the entire outside foundation
Chemical application of 100-250 gallons around the outside perimeter and underneath slab areas.
Family may need to leave home during treatment
Kills termites if they enter the treated area.  Length of protection will vary by product.  Product degrades over time and actual length of protection may vary widely depending on conditions
Monitored on an Annual Basis for termite re-infestation